We specialise in providing high quality shop signage, whether it be simple,
elegant sign trays, or fully illuminated lightboxes. We have completed many projects, from small to large international corporate companies. We provide shop signage in Eastbourne and Sussex.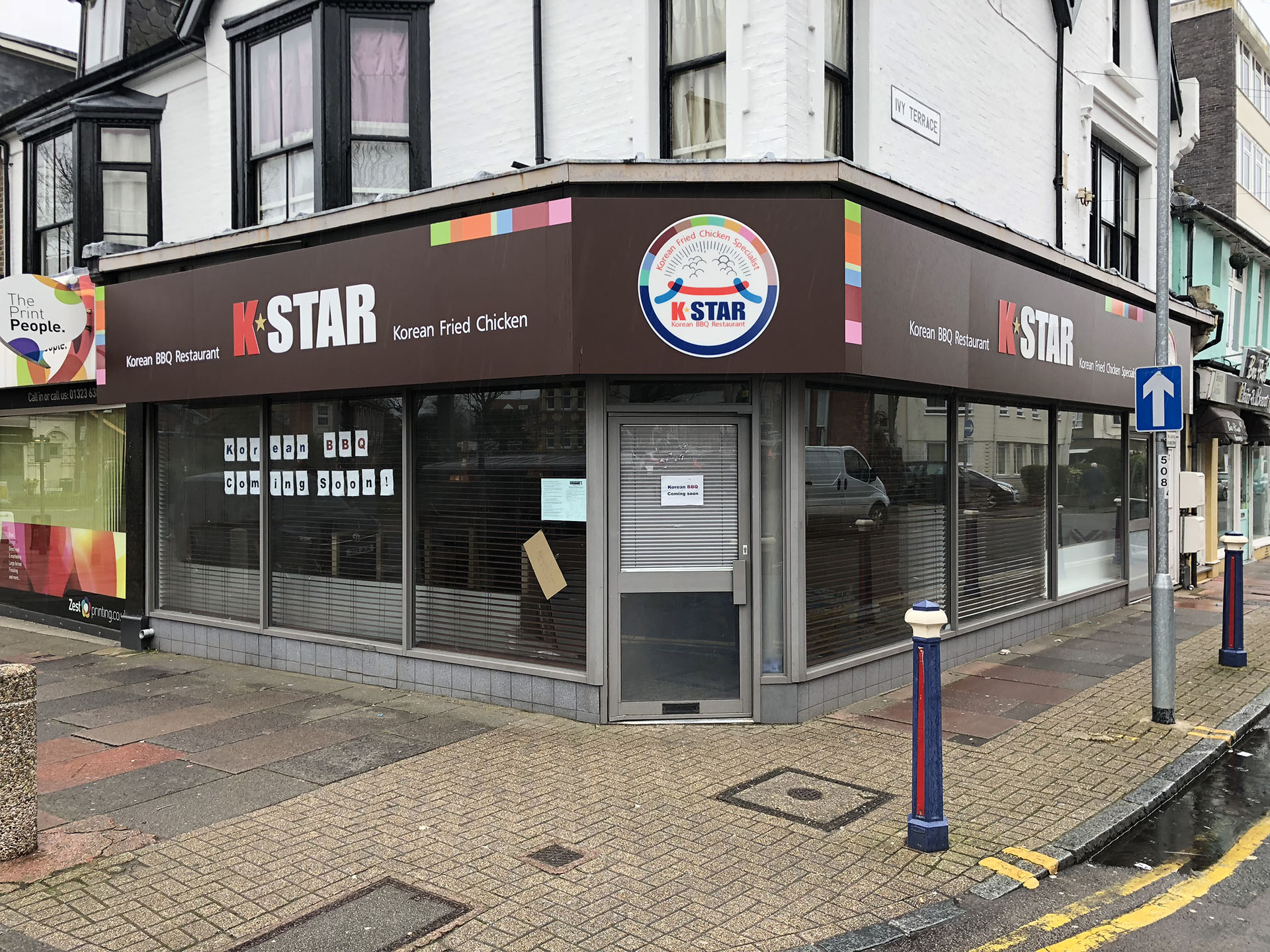 We support many local business, from designing their vehicle signage, creating and installing their shop fronts down to the finest detail of creating them a tailored company logo.
As you will see from our extensive portfolio, we have created and displayed at many international exhibitions on behalf of large international corporations and are well versed in the strict deadlines and immaculate finishes required to meet expectations.
Not The Service You Were Looking For?
Simply click another service below.